Marco / Polo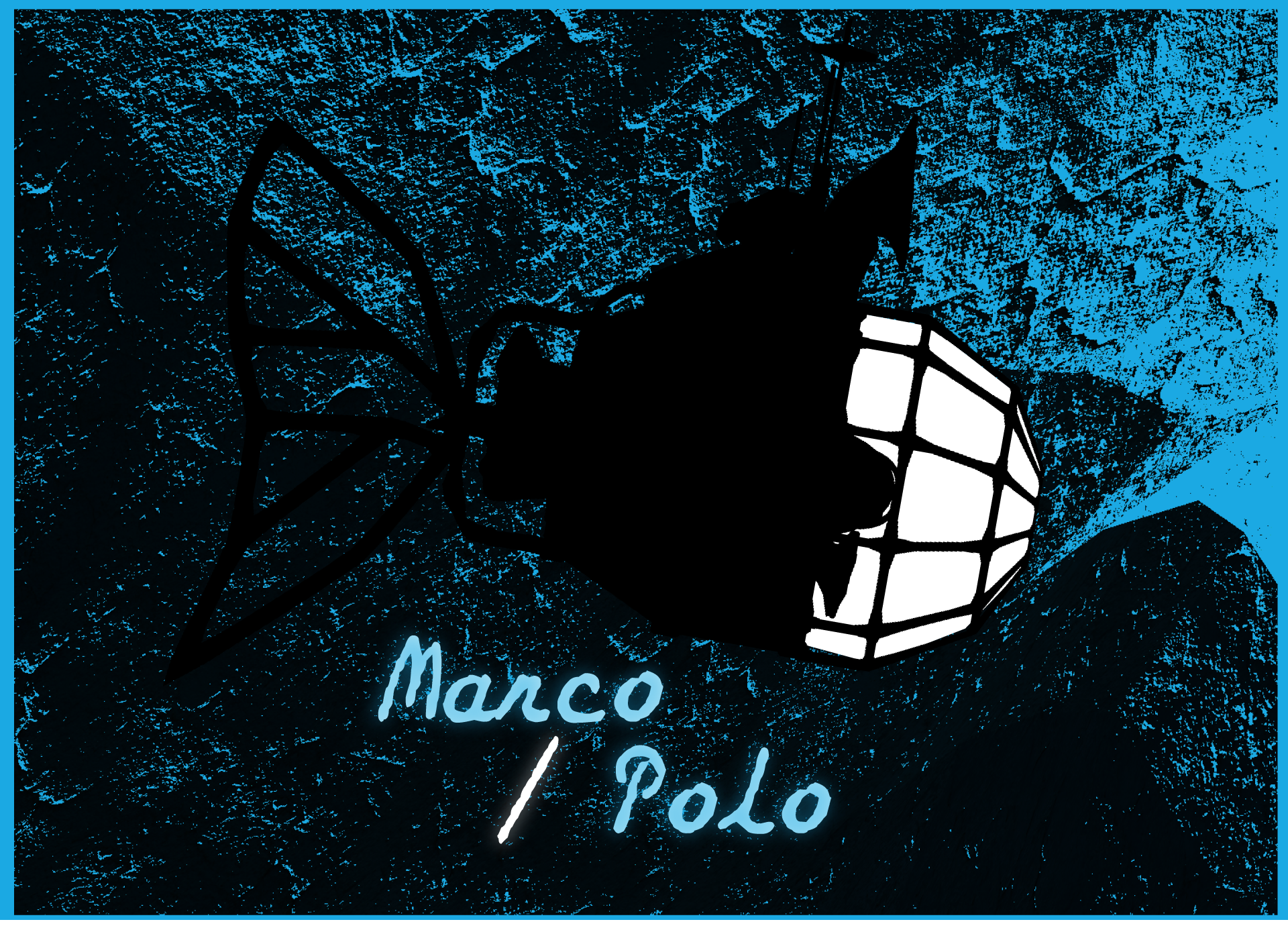 You're underwater, trying to find your friends.
A short submerged 3D swimming sim about exploring a sunken city. Collect bells, see the sights, and pick up your friends on the way up.

Credits:
Anders Forsman - 3D Artist (Buildings)
Christoffer Fridlund - Code
Christina "Chride" Lassheikki - 3D Art (Environment) & 2D, Level Design (Unity)
Mattias Lassheikki - 3D Artist (Submarine)
Emil Levo - Level Design
Jeremias Berg - Music and Sound Design
With voice acting by Tuma Heinonen.
Additional voice acting by Jeremias & Chride.

Made at Global Game Jam 2021 // Finnish Game Jam 2021 Helsinki Arabia.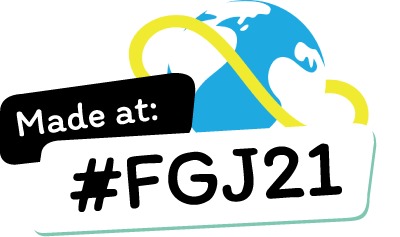 Title font: zai Smith-Corona Galaxie Typewriter by Tomasz Skowroński, available on DaFont.com
Additional 3D models from The Hunt Museum / Limerick3D, CC0, available on Europeana
Additional 3D textures from Texture Haven, CC0, available on texturehaven.com
Additional Sound effects from freesound.org, licensed under Attribution-NonCommercial 3.0 Unported (CC BY-NC 3.0):
'SFX_UnderWater' by Perel https://freesound.org/people/Perel/
'Synthetic Submarine Rotor' by urbanmatter https://freesound.org/people/urbanmatter/And 'success_bell' by Matt Leschuck https://freesound.org/people/MattLeschuck/ (CC0)


Please note the WebGL runs poorly on Mac.

| | |
| --- | --- |
| Status | Released |
| Platforms | Windows, macOS, Linux, HTML5 |
| Authors | classheikki, Andeye, HeavenlyAwe, CloudHater |
| Genre | Adventure |
| Made with | Unity |
| Tags | 3D, Atmospheric, Cozy, Exploration, First-Person, Non violent, Relaxing, Short, underwater, Walking simulator |
Download
Install instructions
Please note:
The game is a game jam build, and contains some bugs and lacks some features, namely a menu and quit button. To quit, you can press ESC and close the window, or press Alt + F4 (Win) or CMD+Q (Mac). Regain control of your mouse by pressing ESC.

Movement: WASD / Arrow keys, mouse to look.

Installation win & linux:
Win & Linux - Download and unzip the zip for your platform.
Installation mac:
Mac - This build was made using Unity without an Apple Developer ID, and therefore your mac can give you an error message (damaged file) when you try to run it.
To get it to run on your mac will require you to change your security settings.

Up until OS 10.12, you can change the settings directly in your System Preferences > Security and Privacy > General. Click the lock to make changes, and check Allow apps downloaded from: > Anywhere.

On OS 10.14-> , the option to run unsigned apps has been disabled and hidden by default. To unhide it, you need to run the following command in your terminal:

sudo spctl --master-disable

After that, you can go into System Preferences > Security and Privacy > General. Click the lock to make changes, and check Allow apps downloaded from: > Anywhere.
This security setting affects your whole system. To reinstate the earlier (stricter) security policy, run the following after the game is installed:

sudo spctl --master-enable

Comments
Log in with itch.io to leave a comment.
it's not loading. BRAVE browser.
Hi! We haven't tested the game in BRAVE, so it might be a Unity WebGL issue (Chrome and Firefox should run alright, except on Mac). Based on replies on similar issues online, disabling your Shields may allow the game to run?

Thanks, some Unity WebGL works, some doesn't. Brave is based on open source Chromium, like Opera, Google Chrome and now also MS Edge.