Tentango
Tentango - Jam version released!
---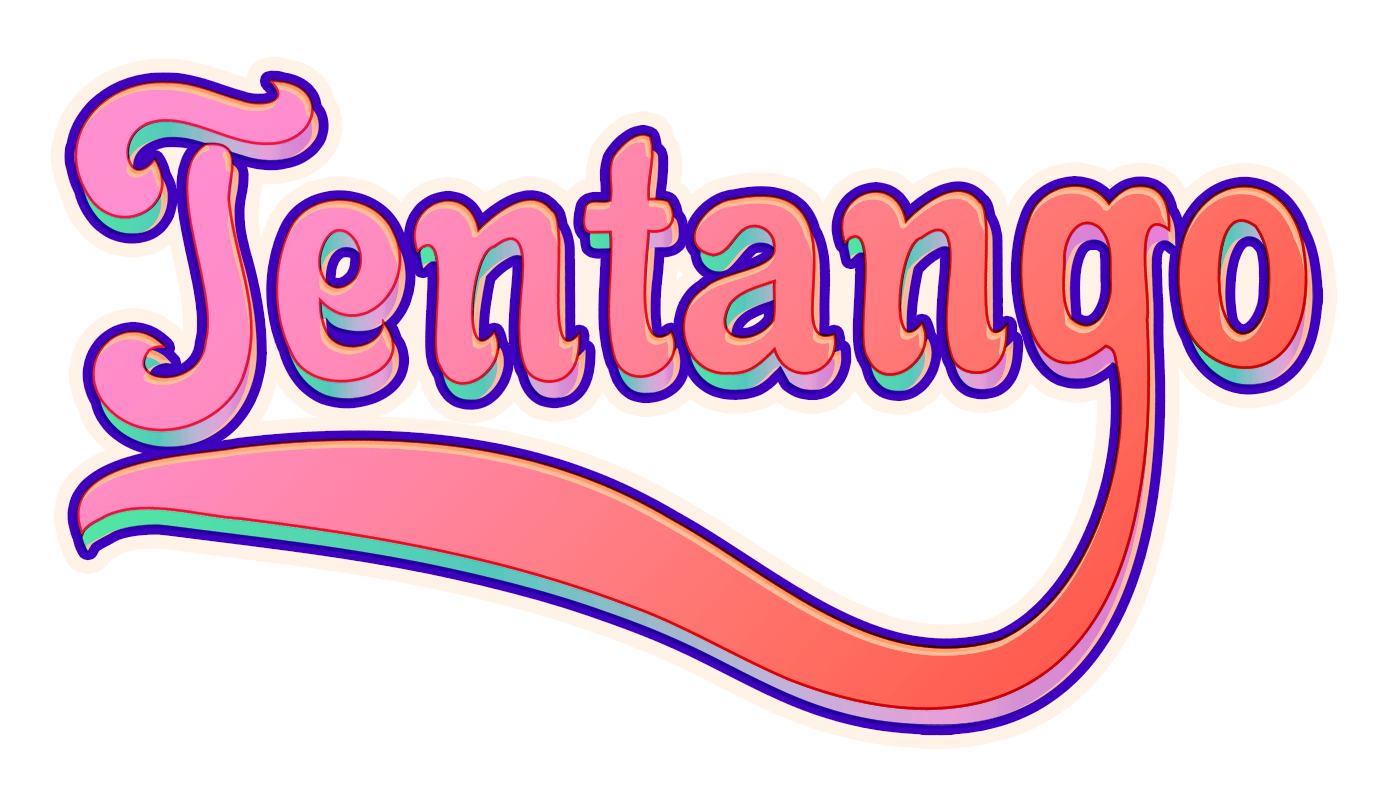 Tentango - teach octopuses Ocho and Verde how to tango across the seafloor in this 2-person rhythm game!

The first game jam version is now out, with HTML5 play-in-browser, and MacOS and Windows downloadable versions available for free.

Created as part of the Aalto MA programme in Game Design and Production's semester-starting Game Jam by Aalto students Toni Pesola (tonipes), Elina Eskelinen (elieske) and Christina Lassheikki (classheikki), Tentango is an experimental rhythm game that started as an exploration of "what if we made something like Tekken, but where players collaborate instead?". The underwater theme came into the picture for no good reason; and the theme of the jam was "tango". The game (including the design, idea and all assets) was created from scratch in five days, and this is the first time the team members have collaborated on a project.

As you might notice, the game is still in a prototype phase. If you want to help us continue developing the game, please make some waves and share it with your left-tentacled cephalopod friends! If you use the hashtag #TentangoGame we'll find your posts on social media.
We hope to launch a version with challenging gameplay, sultry tango music, and most of all more tentacles in the near future!

Dance away! And look out for those pufferfish!

- Classheikki on behalf of the Tentango team 🐙